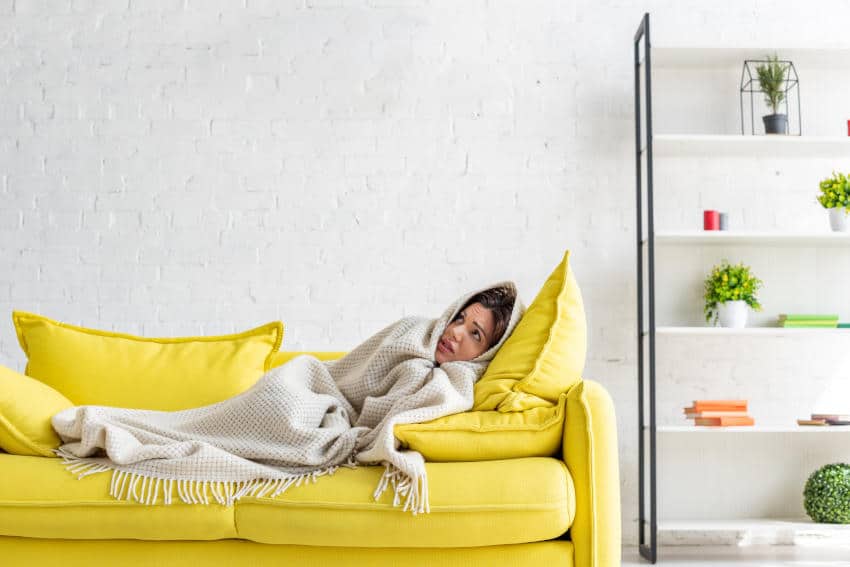 Furnace Maintenance
Winters in Colorado can be cold. A properly installed furnace in your home will keep it warm and comfortable even on the coldest of winter days. Even though you might have a top of the line furnace, it is important to keep up with regular maintenance to ensure that it will work properly when needed the most.
We know how frustrating it is when your heat does not work when you need it, which is why we offer maintenance services on most major furnace brands. Our maintenance service includes a yearly check up on your furnace and any repairs that might be necessary. We want to make sure you have the peace of mind knowing your furnace will work when the cold weather comes.
What Is Included In Furnace Maintenance?
Check thermostat operation
Check, clean, and adjust automatic controls
Perform safety checks on high limit and gas controls
Check gas combustion and adjust for maximum efficiency
Inspect and clean flame sensor/check thermocouple
Visually inspect heat exchanger
Check flue for proper draft operation
Check blower and/or belt for proper tension, alignment and wear
Check blower wheel cleanliness (disassembly/removal extra if additional cleaning is required)
Test carbon monoxide in supply air
Lubricate as needed
Replace air filter