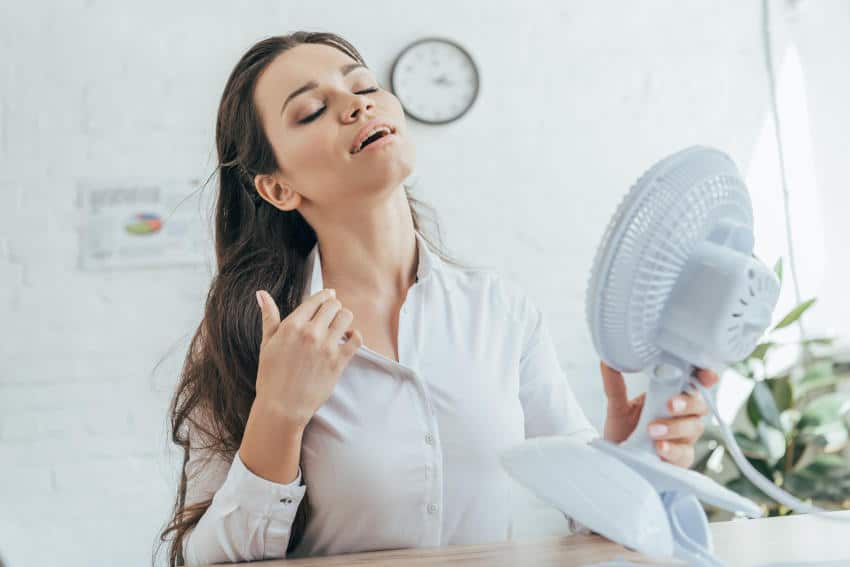 Air Conditioning Maintenance
Summers in Colorado can be very hot and uncomfortable, but a properly installed central air conditioning unit in your home will keep it cool and comfortable even on the hottest of summer days. Even though you might have a top of the line air conditioner, it is important to keep up with regular maintenance to ensure that it will work properly when needed the most.
We know how frustrating it is when your cooling does not work when you need it the most. This is why we offer maintenance services on most major brands. Our maintenance service includes a yearly check up on your air conditioner and any repairs that might be necessary.
We want to make sure you have the peace of mind knowing your air conditioner will work when the hot, summer weather arrives.
What Is Included In A/C maintenance?
Check thermostat operation

Inspect condensing unit and condenser coil

Inspect compressor or contactor
Check refrigerant operating pressures for proper charge

Check compressor operation and amperage

Check, clean, and adjust automatic controls

Check indoor coil air temperatures

Check condensate drain connections

Lubricate as needed

Replace air filter