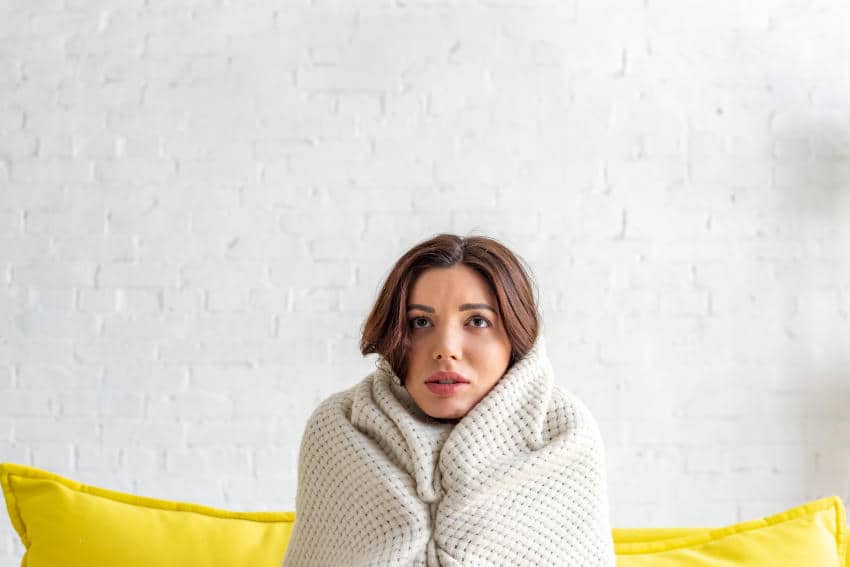 Benefits of a Cleaning
Furnaces have a relatively long lifespan, but they also need consistent proper care in order to last their full life. Many homeowners don't realize how important regular furnace cleanings can be. When you invest in this maintenance service you will notice that:
Your machine runs more efficiently: When dust builds up in your furnace, it causes the furnace to work harder and longer to heat the same amount of air as before. When you invest in furnace cleaning, you'll save money on energy bills.
You have less risk of a breakdown: Some problems with the furnace will happen regardless of how clean it is, but you can avoid other problems with regular cleaning.
Your furnace lasts longer: Regular care and maintenance can extend the life of your furnace and prevent frequent repairs or premature replacement.
Reasons to Choose Us
We have provided quality furnace services in the Denver metro area for over 20 years. We pride ourselves on our same-day or next-day service and the satisfaction of our clients. We are family-owned and prioritize honesty and reliability in all the work we do.