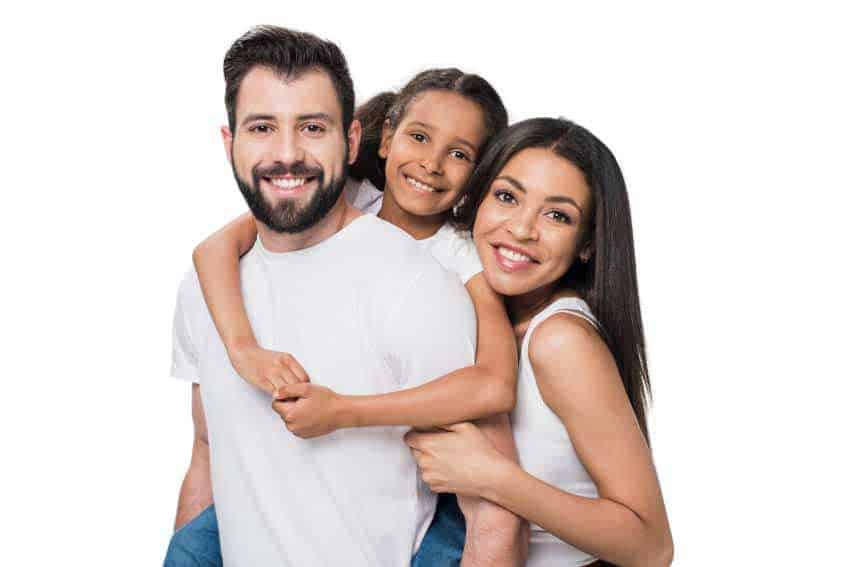 Very professional and courteous owner and installers. Willing to discuss and explain A/C and stayed within all our contract details and promises. Everyone appeared to care about job quality and customer satisfaction.
It was such an easy experience. Moore Heating & A/C was very professional. I tell everyone to use you when they need work done.
I felt comfortable with their process and personnel. I like that Moore Heating & A/C is a small, family owned business. A great experience!