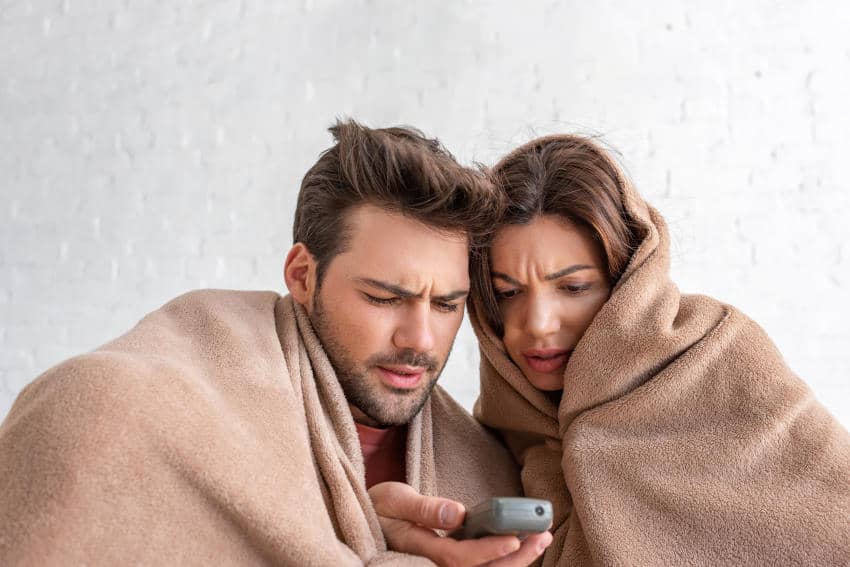 Furnace Installation
Winters in Colorado can be very cold and often temperatures are below freezing. A properly installed furnace in your home will keep it warm and comfortable even on the coldest of winter days.
It is important to correctly choose a furnace system that is efficient with the right features for your home, but searching for the right heating system can be stressful, confusing, time consuming, and expensive.
At Moore Heating and Air Conditioning, we know your frustrations and are dedicated to providing great customer service and ensuring you have the right furnace to meet your needs. We know how stressful it can be to not have a furnace when you need it the most. This is why our team of experts have been helping customers pick out the right furnace and get it installed for over 20 years. We are only a phone call away!
Warranty and Maintenance Services provided for most major furnace brands: