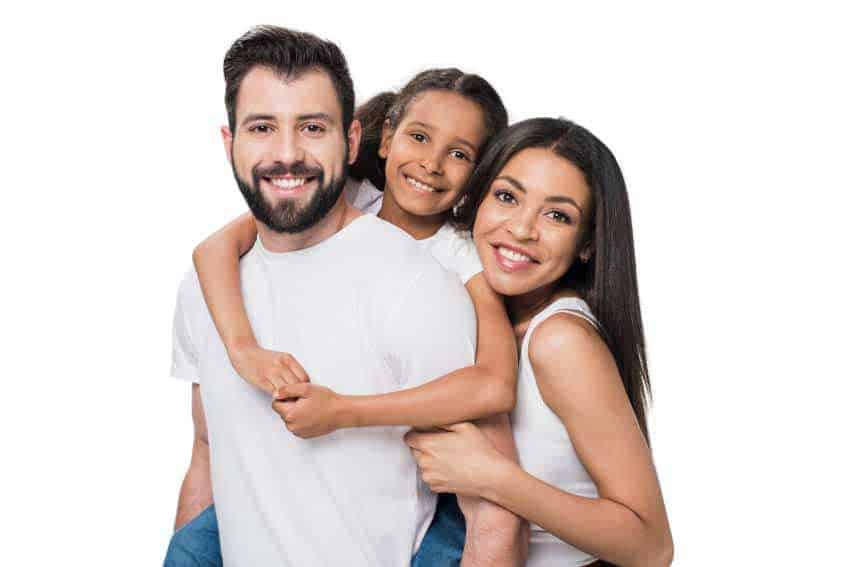 The technicians were very professional. My furnace went out Friday night. I called Moore Heating & someone came out within a couple of hours. My husband & I decided to purchase a new heating unit which was installed Sunday morning. On Saturday they left space heaters for us & checked in later that day to see if we were ok with the number of space heaters they left. We were very pleased with the service.
I was in a real tough spot, my furnace was on life support and we were stuck. I called Moore at 8am on Thursday the 18th, they had someone to my house by 9:30. It was determined that we needed a new furnace. They worked all day and were finished by 7p. They really stepped up and I was so impressed. Highly recommend!
Technician Paul gave thorough information about the furnace. Installed the equipment in a timely manner with excellent workmanship skills. Assistants Jake & Austin were courteous & helpful; and Jyl in the office swiftly provided estimates & coordination.
Excellent service and results!
Very professional and courteous owner and installers. Willing to discuss and explain A/C and stayed within all our contract details and promises. Everyone appeared to care about job quality and customer satisfaction.
It was such an easy experience. Moore Heating & A/C was very professional. I tell everyone to use you when they need work done.
I felt comfortable with their process and personnel. I like that Moore Heating & A/C is a small, family owned business. A great experience!